Part two of a three piece series…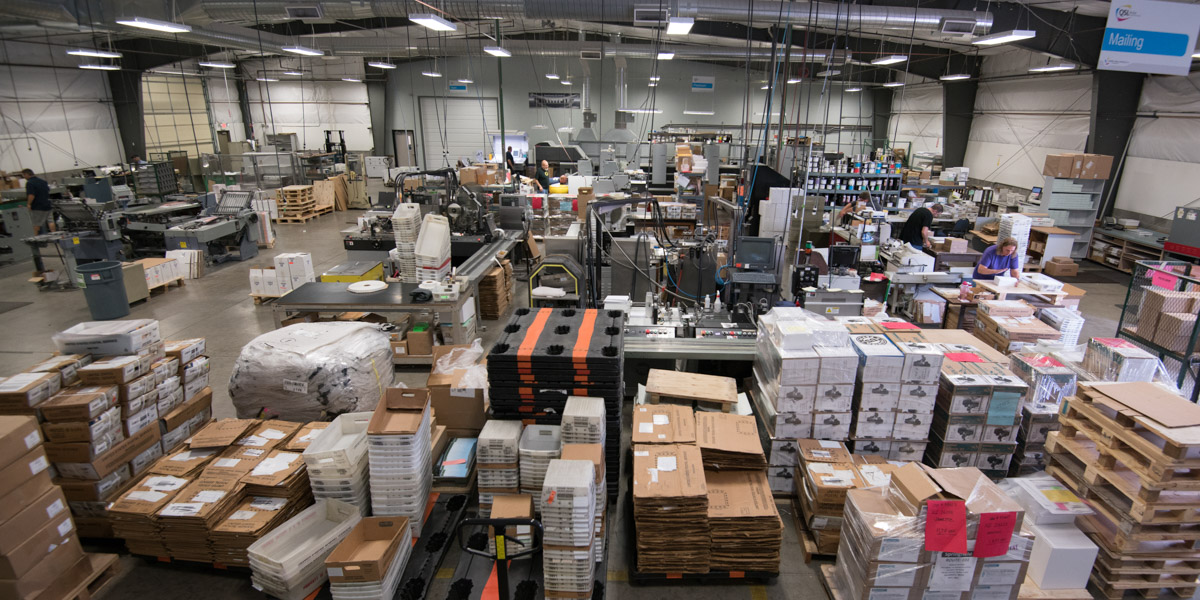 Now that you have cleaned up your list it is time to contact your commercial printer to begin coordinating your direct print campaign.
Getting in touch with your printer early in the process is essential to success. A good mail services department will work with you to not only analyze your list but also guide you on size and layout requirements to best suit your budget and objectives.
Design your mailer with the right specs the first time and you won't have to revise it later.
It is important to note that not all print shops can facilitate direct mail and the print shops who do are not all equal in their capabilities. With direct mail, bigger is better, especially for high-volume or complex campaigns. QSL is ranked as the third largest mail service provider in Oregon by volume. Our production facility and equipment make it possible to process thousands of pieces of mail every day.
Part Two: Services to expect from your printer
Services should include the following:
* List procurement and processing
* CASS certification and NCOA processing
* Inkjet addressing with extended font capabilities
* Variable-data addressing
* Inserting and metering
* Tabbing
* Intelligent barcoding
* Polybagging
What Do These Services Do?
List Procurement
Not all campaigns will be directed to customers you already have a relationship with. To target new potential customers, you need to acquire a mailing list. Your printer can help you acquire the list that is right for your campaign.
List Certification and Processing
List processing simply means doing all of the things that you need to do to get a list optimized for mailing. This includes using CASS software to correct and standardize the addresses and certify that they are accurate for mailing. An additional process that should be done to every list is NCOA processing. The USPS makes available the National Change Of Address list for the past three years. This process will ensure that addresses are current for all names listed. If you are combining lists, this is called a merge and the list will need to be de-duped, that is checked for duplicate addresses.
NOTE – One aspect of your list that may not be caught by the processing system but that you should keep in mind is unwanted recipients. Does your final list include any of your competitors or anyone else that you personally know shouldn't get your mailing but wouldn't be removed as part of the regular processing?
Equipment Capabilities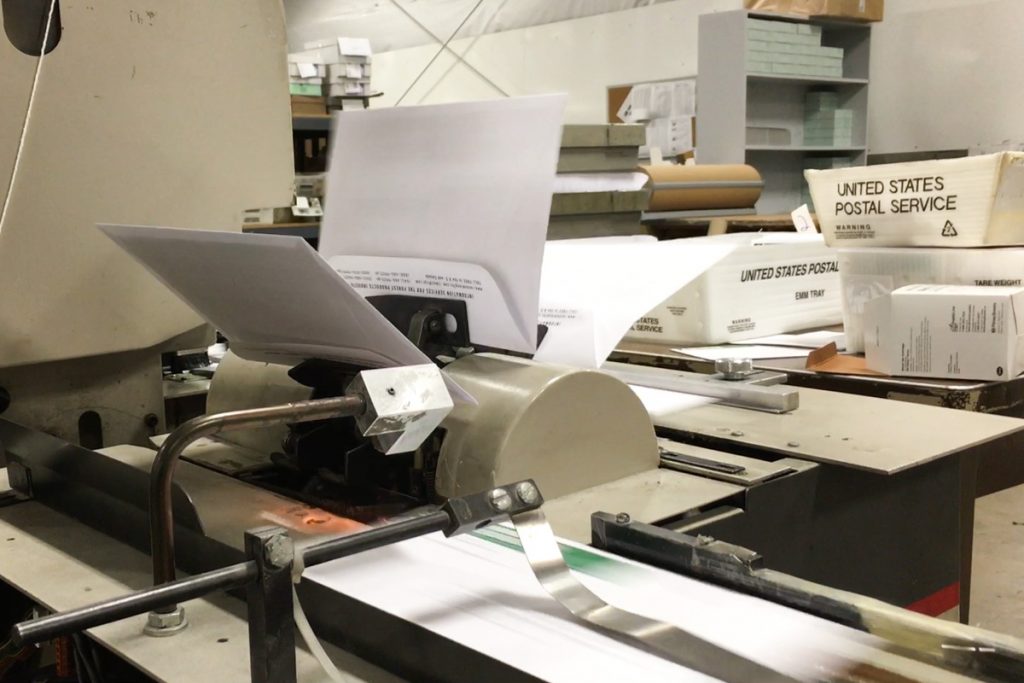 Inserting is the automated process of combining two separately printed pieces into one final mailer. Tabbing adds the small adhesive tabs to the open end of your mailer to keep everything tidy and closed. Polybagging takes protection one step further by sealing your mailer in a plastic bag. Metering and Intelligent Bar Coding are both ways of adding postage to mail.
Clearly, there are a lot of elements that go into creating and facilitating an effective and successful direct mail campaign. Don't sweat the technical stuff. Work with your printer, be organized, ask questions, and rely on the experts to get it done.
Next week – How To Set-up Your Design For Variable-data Customization