Commercial Printing Solutions
Welcome to QSL Print Communications! Traditional offset, digital, and wide format printing make up the core of our services, but the story doesn't end there. Today QSL provides comprehensive commercial printing solutions. Our mailing, warehousing, and fulfillment services are a natural extension of the full-service printing we provide. Automated web-to-print platforms and variable-data printing are invaluable tools for maximizing the effectiveness of any printed communication.
We are a service provider, a resource, and a one-stop-shop dedicated to helping our clients reach the full potential of their creative communication and marketing goals.

Products and Services

The Sustainable Difference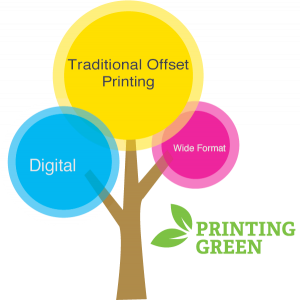 Our investment in the future begins with our investment in technology. Our presses and printers represent a new century of capabilities and a higher level of sustainability. Here are just a few of the ways that our technology helps us be more sustainable and nicer to our planet.

QSL In The Community
QSL isn't just located in Lane County, we live here and we have been serving in our community since 1950. At QSL we believe that having local access to community programs and the arts is essential to the well-being of our citizens, our employees, and our customers.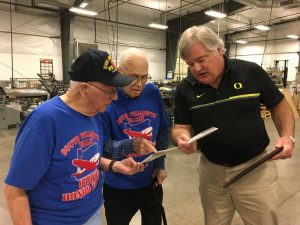 Beyond Ink On Paper
Prepress & Design Web-to-Print Binding & Finishing Mailing Services Storage & Fulfillment

Have a job in mind?
At QSL Print Communications, our first priority is you. Tell us about your upcoming print project. Our expert staff are here to help you get the most from your marketing budget.
Request your custom quote today.
* instaprint is a retail partner of QSL Print Communications *
| Privacy Policy | Home |