At QSL Our First Priority is You
Thank you for visiting our website. We would love to hear from you. Please contact us to let us know how we can help you today. If you have not worked with QSL before, please fill out the contact form below and an account manager will follow up with you shortly. Feel free to request a quote, upload artwork for your next print project, schedule a tour of our facility, or just say 'Hi'!
If you already have an account manager, you can contact them directly by clicking on their contact button below.
General Inquiries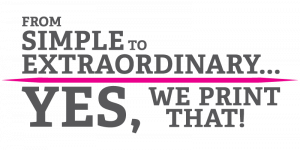 Leadership and Sales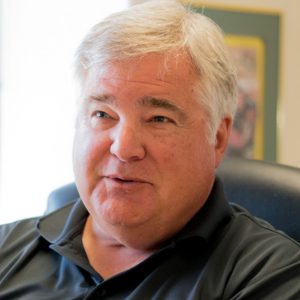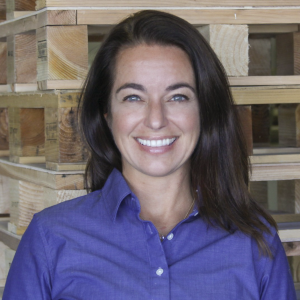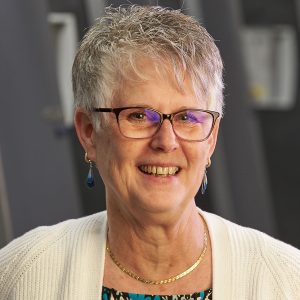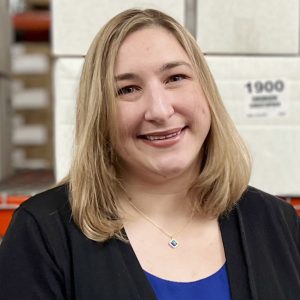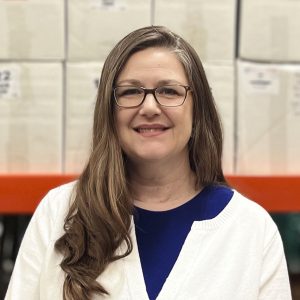 * instaprint is a retail partner of QSL Print Communications *
| Privacy Policy | Home  |