Print It Now!
When it comes to custom digital printing, QSL prints it all. Five digital presses allow us to produce a wide variety of products in a short period of time with minimal setup. Our presses can handle sizes up to 14″ x 25.75″, print double-sided on cover stock up to 14pt, and provide in-line finishing and collating. Need checks? We use magnetic ink to produce checks with character recognition.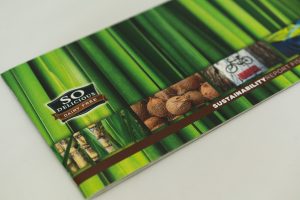 Digital Printing Capabilities
Our digital printing presses allow for shorter print runs, faster turnaround times, online ordering, and fully customizable variable-data marketing campaigns.
Print up to 25.75″ x 14″
Double-sided registration
In-line collating
In-line variable-data merge
Web-to-Print ordering automation
Magnetic ink check printing
Addressing, posting and mailing
Products
Calendars
Directories
Programs
Manuals
Rack cards
Brochures
Catalogs
Booklets
Stationery
Greeting cards
Postcards
Packaging
Statements
Checks
Flyers
Product sheets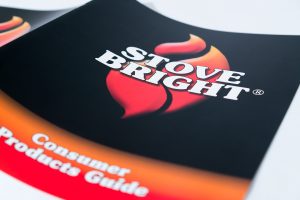 The Digital Difference
At QSL it's not just about what we print but also how we print it. Our investment in technology has allowed us to automate the ordering process, streamline production workflow, customize just about everything and then get it all where it needs to go.

Variable Data
Names and addresses
Message fields
Photos
Color pallets
Fonts
QSL's variable-data print opportunities give you the ability to customize any digitally printed product, such as a brochure or postcard, with a recipient's personal information, making each piece more relevant to the end customer. In addition to customizable text fields, you can also control which photos, color pallets and fonts are associated with each recipient. Make it personal — make it count!

Web-To-Print
Online ordering 24/7
Branded site with secure login
Upload new files or customize templates
Online proofing
Reports to track your inventory and budget
QSL provides customers with product management platforms designed to streamline recurring projects across multiple users and locations. Products on demand, virtual inventories, reduced waste… welcome to a new century of print!

Mailing Services
Third largest mail distributor in Oregon
List procurement and processing
CASS certification and NCOA processing
Inkjet addressing with extended font capabilities
Variable data addressing
Inserting and metering
Tabbing
Intelligent barcoding
Polybagging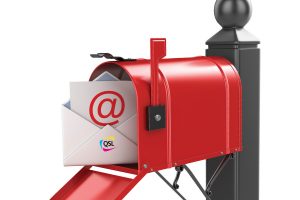 We are USPS experts. Navigating postal regulations isn't for the faint of heart. That is why we employ postal ninjas to stay ahead of the latest in regulations and incentives. We'll help you find the size, designation, and budget that is right for you. Then we evaluate your list to get you the most efficient postal rate. Get your message out there!

Digital Printing starts here!
Let us do the heavy lifting. Send us an email or give us a call. We look forward to hearing from you.
| Offset Printing | Wide Format Printing | Beyond Ink |
* instaprint is a retail partner of QSL Print Communications *
| Privacy Policy | Home |