Click to print…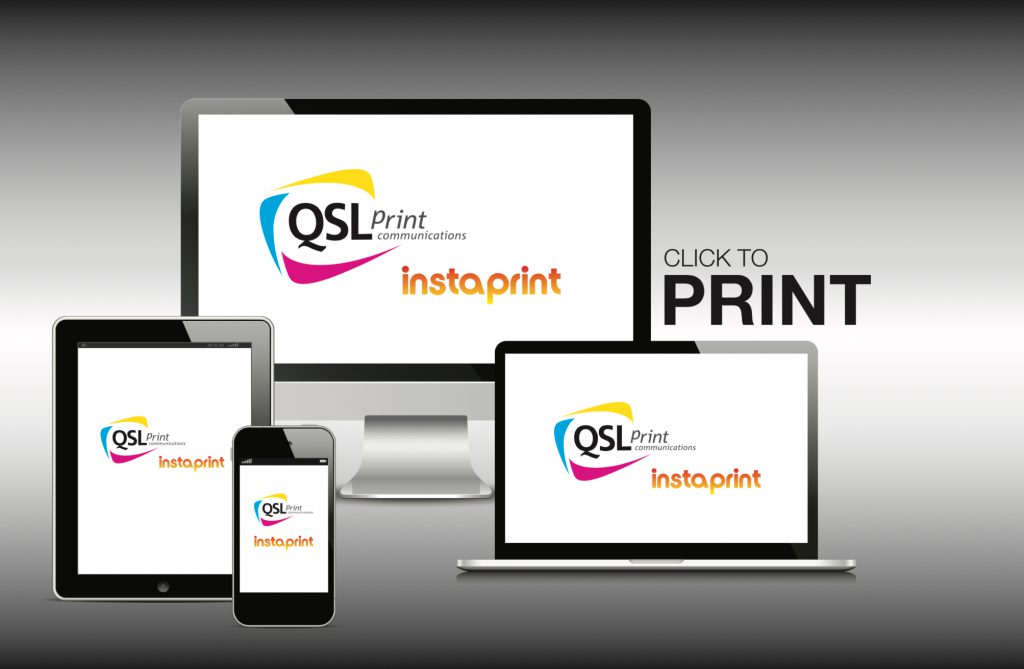 For many businesses, maintaining a good balance between internal and external operations can be challenging. The effort required to keep the office running can get expensive in a hurry when that effort detracts from or interferes with the process of doing business. Automating repetitive processes, such as maintaining inventory on your printed collateral, can dramatically increase efficiency and lead to higher profits and reduced waste. 
CHOOSE A PRINTER WITH AN AUTOMATED WORKFLOW
Printed collateral is a major part of any brand. From business cards and brochures to envelopes, letterhead, statements, and checks, the process of maintaining inventory, triggering re-orders, and customizing business cards and welcome kits for new hires can be incredibly time-consuming. Automating these processes increases consistency for brand and quality, reduces errors and the need for costly do-overs, and simplifies the ordering process across multiple users and locations.
WHAT IS AUTOMATED WORKFLOW?
It's the future of business. It's technology that frees you from the mundane so that you can focus on what matters most — YOUR BUSINESS!
Automate repetitive tasks

 

Eliminate redundancies
Track everything in real-time

 

Generate useful analytics
TWO IS BETTER THAN ONE
QSL utilizes a dual-platform automated workflow. Our primary internal platform manages our production process from order to delivery. A secondary, external platform, fully automates the print ordering process for customers with regularly recurring orders and provides direct access to our internal workflow by way of their own customized, online store of products. This allows customers to take full control of their printed brand.
THE ONLINE PORTAL IS THE HUB WHERE ALL WORKFLOW ACTIVITY TAKES PLACE
GET ORGANIZED
Online digital platforms, such as the QSL customer portal, allow customers to store catalogs of print-ready art files. Organize by region or subject, label by type — standardizing your printed collateral eliminates guesswork and ensures consistency of message across all departments and locations.
EMPOWER YOUR TEAM LEADERS
Secure and personalized login credentials give each manager or team leader the ability to manage print inventory for their own department. Since the print files have already been standardized and approved, the redundancy of per-order approval is eliminated. 
REVIEW, ANALYZE, AND ADJUST
Managing your recurring print purchasing through an online platform ensures accurate tracking and order analytics. Getting granular with your order history can uncover patterns, eliminate wasteful over-buys, and assist with budget planning. 
QSL WEB-TO-PRINT
Online ordering 24/7
Branded website portal with multiple secure logins
Add a review-and-approve step to selected user accounts
Customizable templates
Online proofing
Catalog your printing products by type, including sub-categories for different layouts
Get a digital proof for every item in your shopping cart
Brand and embed your product portal for seamless integration with your internal workflow
Get in the queue — online ordering streamlines the proof approval process, making your order ready for production
WANT AN ONLINE PRINT STORE?
Contact us to find out how QSL can streamline your recurring print orders.