When it comes to commercial printing, choosing a local print provider makes all the difference. Quality printing requires a relationship. Your brand is your identity. Customers do not read your company name, they recognize your logo and identify with your brand. When putting your brand in print, quality and consistency are paramount to success. Your commercial print provider is the key to that success.
What To Look For In A Commercial Print Provider
As a business, it is likely that you will need to present your brand in a variety of ways from business cards and brochures to retail posters, point-of-purchase signs, marketing stickers and direct mail campaigns. These printed products are all produced differently and in many cases required different types of machines and capabilities. Choose a printer with capabilities that accommodate a majority of your printed products. The more products you can get from one source, the better your consistency will be. Having fewer print providers also mean less minutia to track. Keeping track of which printer provides a particular service can be difficult.
---
Live humans rule!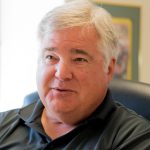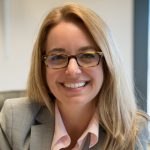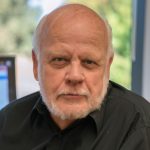 The pace of business moves pretty fast. There will be times when systems break down, most often when there is no time to lose. When deadlines are at stake, the last thing you want to hear is a recording saying, "please listen carefully to the following menu." When choosing a print provider, be sure to select one that will provide you with a personal point of contact, someone that will be familiar with all of your products and order history.
CLICK HERE TO CONTACT US TODAY!
---
Solve the puzzle

Printers should also be problem solvers. In the course of promoting your business, it is likely that from time to time you will have a custom project that doesn't quite fit within a standard type of product. You may find yourself looking around the office wondering who among you is crafty or handy with tools. Before you send your office manager to the local hobby store, call your print provider. A good printer will give you a recommendation if they cannot produce the work themselves.
Click here to learn more about QSL ingenuity.
---
What's In It For Any Of Us?
Accountability and empathy are two necessary ingredients of quality customer service. Things happen. Every production facility sees its share of mistakes. When the wheels come off the bus, you need a printer that is going to make it right. When faced with an all or nothing deadline, will your print provider work through the weekend to get the job done or hide behind their indemnity clause (that little box you check when agreeing to the terms and conditions of an online purchase)?
Meeting people face to face, looking each other in the eyes, and agreeing to do business with each other binds people together in a way that online sales do not. That personal relationship means that someone cares whether or not you meet your deadline or that your direct mail campaign is successful. That care becomes a steward for your project, following it from step to step through the production process, giving both parties a stake in its overall success.
---
A Portfolio You Can See Everywhere!
The best way to determine if a print provider is a good fit for your business is to look at what they have already printed. Visit the printers website portfolio to see if there are any brands you recognize. Have you seen any of their work around town? Are there other prominent local businesses printing with them?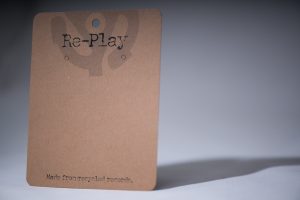 Click here to view the QSL portfolio.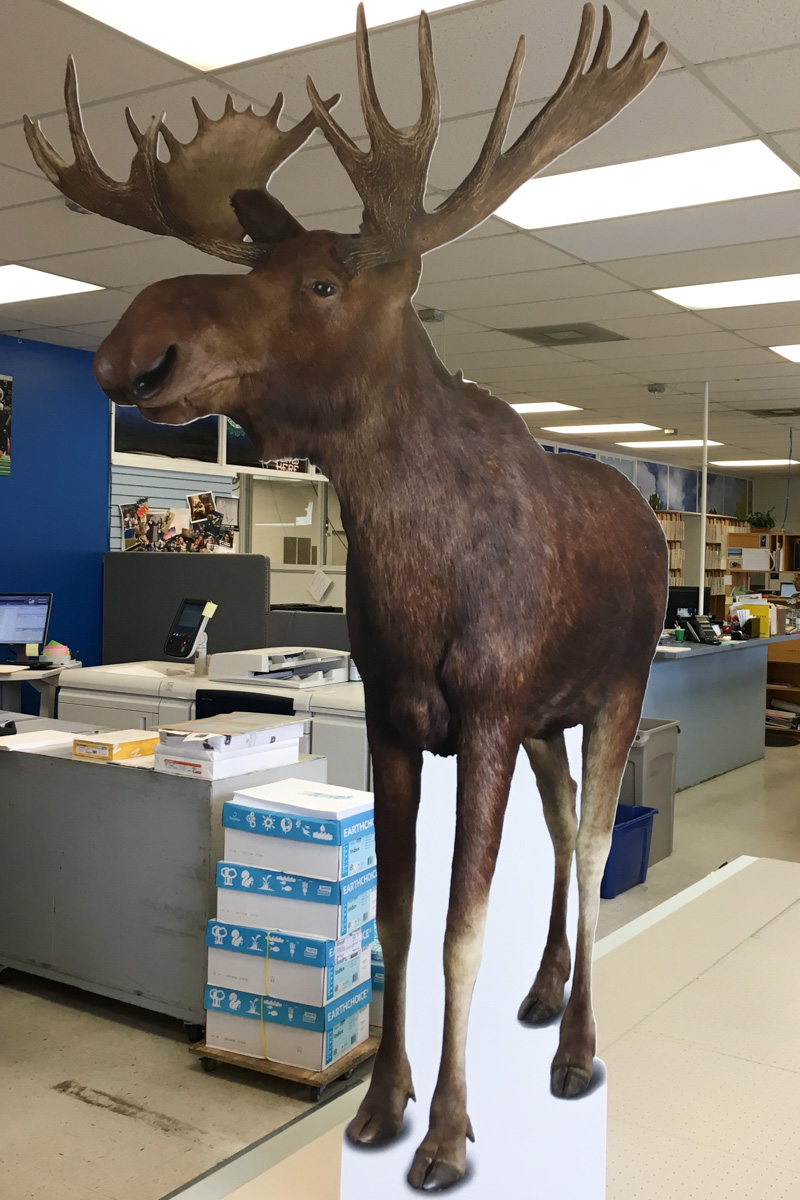 ---
Schedule a tour
Ask for a tour of the print facility. A good printer will love to show you how they make stuff. While you're there, take advantage of access to print samples. Physical print samples are the best way to get a feel for quality printing. Print products are tactile. You want to feel the samples, not just look at them.
If you're not printing with QSL, give us a call to find out why you should.  If you are printing with QSL, call us to find out what else we can do for you.
541-687-1184
---