THIS WAS OUR 2017 AND IT WAS AWESOME!


IT'S BEEN A BENCHMARK YEAR!
The print industry is changing rapidly and Koke New Century, Inc. is proving that it can roll with the changes. Over the past five years, we have invested in technology that has expanded our capabilities, made us more sustainable, and streamlined not only our workflow but also that of our clients. The result is an unprecedented year of growth, industry recognition, and a shattered sales record. Our success in 2017 is proof positive that both our short and long-term business strategies are pointing us in the right direction, laying the groundwork for another century of continued service and leadership in our community.


WE'VE EXPANDED OUR CAPABILITIES!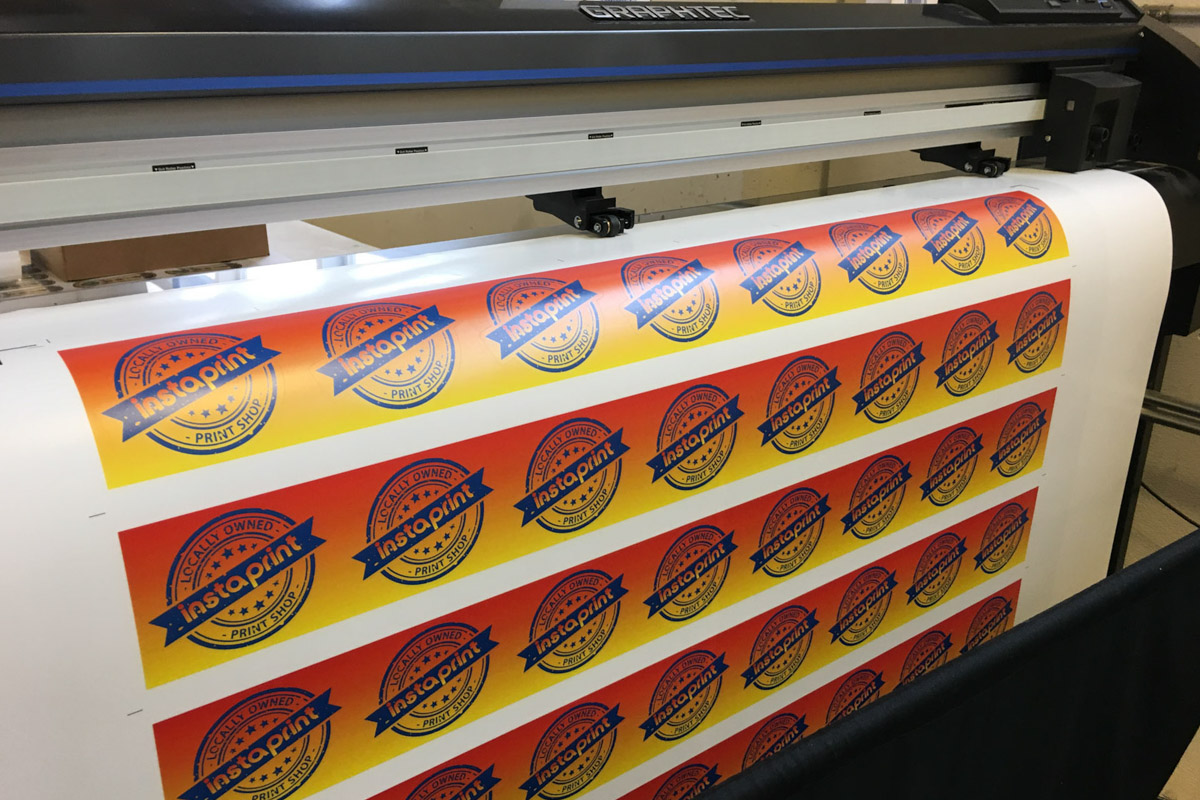 We began 2017 with a major expansion to our wide format printing capabilities with the addition of two pieces of equipment that together allow us to produce stickers, decals, and cut vinyl. Our laminator adds a layer of outdoor durability to any of our printed products and our plotter gives us the ability to contour kiss cut adhesive printed materials and pre-colored cut vinyl.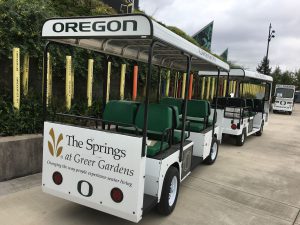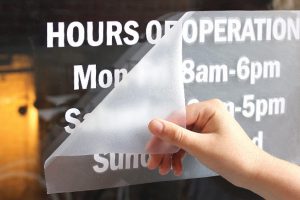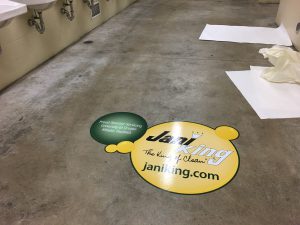 Learn More About Wide Format Printing


QSL HAS LAUNCHED A NEW WEBSITE!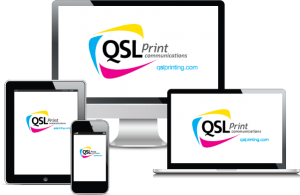 We launched our new website! If you haven't been to QSLPrinting.com lately, go now. Our new site is choco-bock full of useful information about what we do and who we are. Upgraded functionality makes it easier to get in touch, place an order, or upload new artwork and our blog provides a more in-depth look at how we operate, innovate, and serve both our customers and our community. Visit QSLPrinting.com to discover how we are so much more than the products we print each day.


INSTAPRINT GETS CERTIFIED!


At instaprint, we know that to affect real change we must be sustainable, not just in our production methods but also in the way we operate our business every day. For that, we needed the expertise, guidance, and support from the folks at BRING. Pursuing the RE:think certification program has helped us identify and improve practices where needed. For Instaprint, certification means feeling confident that we are pursuing sustainability in the most effective way that we can.
Koke New Century, Inc. pursues sustainability in every aspect of its operations. QSL was the first commercial printer in the area to achieve the Bring RE:think certification. We are so proud to see instaprint get its certification!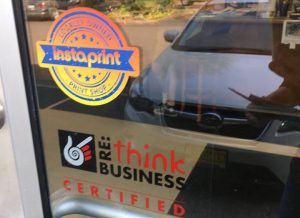 Learn More About Sustainability


PRINT INDUSTRY RECOGNITION!


QSL Print Communications won a Best In Category and two Honorable mentions at this year's Print Rocks! competition. At QSL and instaprint, we strive for perfection day in and day out. It is an honor to be recognized for our efforts by a panel of our peers in the print industry.
BEST IN CATEGORY!
Our 100% sustainable trade-show booth won Best In Category for Environmentally Sound Materials and received an honorable mention for Flatbed Direct-To-Substrate printing.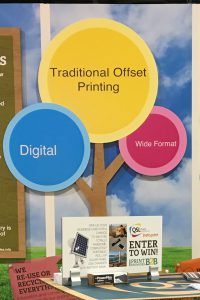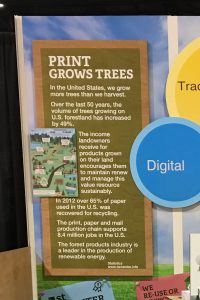 Our backdrop consisted of printed Falcon Board, Katz Display Board, and aqueous poster prints layered on top of each other to create depth and dimensionality. The finished product represented the full range of our sustainable printing capabilities.


SHATTERED SALES RECORD!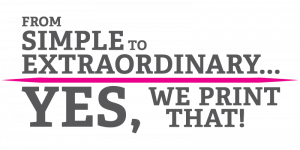 Our efforts have not gone unnoticed. This past October was our most successful month ever! Our extensive capabilities and our commitment to our customers, our community, and our planet set us apart from the competition. We set the bar for quality commercial printing in Lane County and we have the sales to prove it!


Sustainability: The Ultimate ROI
How Renewable Business Practices Can Make Your Shop More Profitable


…QSL is aiming for zero waste. As in, none at all. The company started down this path by recycling everything: "One hundred percent of our aluminum press plates. One hundred percent of our solution containers. And one hundred percent of our pallets, including the straps, wood, and cardboard," says QSL VP Melissa Koke. "Even the shrink wrap." And because the company's paper needs are sourced on a per-job basis, there's no storage and no waste.


COMING UP IN 2018!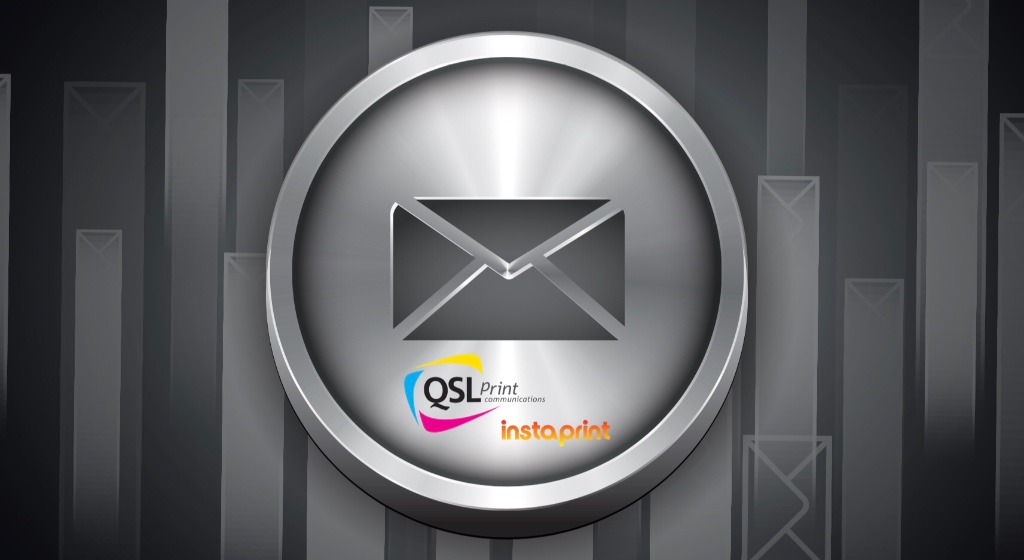 WE'RE STREAMLINING OUR WORKFLOW
In the coming weeks, we will be upgrading our internal workflow and account management systems in an effort to streamline productivity and unify QSL and instaprint under a single platform. Consolidation means increased efficiency and consistency across both great print shops as well as a simplified billing process that will allow for electronic billing regardless of where you placed your order.