Thank you for getting in touch! Please fill out the form to contact Melissa. You can even upload artwork or visual examples for the print project you would like to discuss. This contact form will go directly to both Melissa and her Customer Service Representative. One of them will be in contact with you shortly.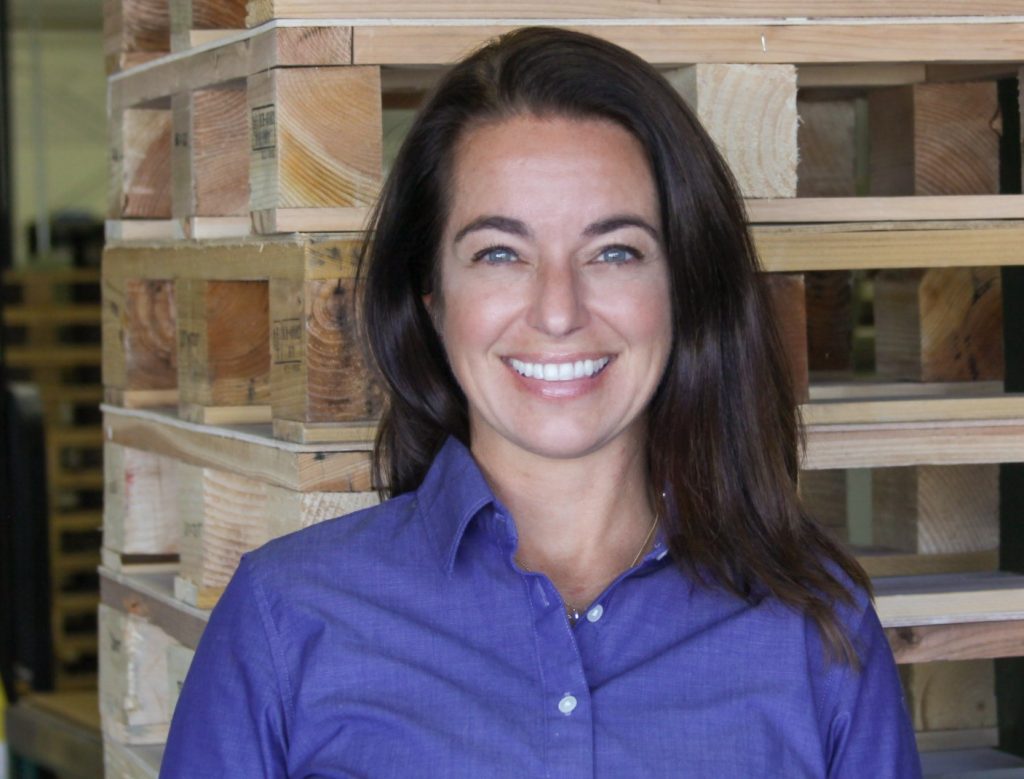 Melissa Koke
CEO
Melissa Koke, Vice President of Sales and Marketing, is currently in preparation to take the helm as President of Koke New Century, Inc., the parent company of QSL Print Communications, instaprint, and Quick Service Auction Printing (QSAP). As a fourth-generation printer, from a family that has been printing in Lane County since 1907, Melissa has CMYK ink running through her veins.
It is with great enthusiasm that Melissa bears the family torch into the 21st century. Technological advancements help keep QSL moving forward in efficiency, accuracy, and sustainability. To Melissa, leadership means pursuing these advancements while maintaining the values of high-quality craftsmanship and responsible manufacturing. Melissa takes pride in this company and loves the community it's been serving since 1950.
As an Account Manager and a leader, Melissa enjoys finding the best and most efficient solutions for any project. Being a mom and a partner, Melissa's first priority is her family. As a former Left Fielder at the University of Oregon, well of course – GO DUCKS!


In The Company of Women
Local businesswomen break through barriers that have historically put leadership roles out of reach
Melissa Koke is poised to head QSL Print Communications – and its parent company Koke New Century – nearly 110 years after her great-grandfather started the family's first printing business.


Sustainability: The Ultimate ROI?
How Renewable Business Practices Can Make Your Shop More Profitable
… QSL is aiming for zero waste. As in, none at all. The company started down this path by recycling everything: "One hundred percent of our aluminum press plates. One hundred percent of our solution containers. And 100 percent of our pallets, including the straps, wood, and cardboard," says QSL VP Melissa Koke. "Even shrink wrap." And because the company's paper needs are sourced on a per-job basis, there's no storage and no waste.


Leaving a legacy in the family business
Working alongside their parents and siblings isn't for everyone. But for the Koke family, owners of QSL Print Communications, such an arrangement is second nature. In fact, the fourth generation of leaders at the Springfield company say working with family members is one of the things that's helped them weather the many storms they've faced in their ever-changing industry.


Koke family ensures success spans generations
In the glow of early morning light, a man stepped away from the train platform at the Eugene train station to buy a newspaper. He returned a few minutes later to discover his train had left for Seattle.
That was in 1904, and the man's name was Joseph Koke. Rather than catch the next train to Seattle, Koke made Eugene his home and founded a printing company, Yoran & Koke.