Thank you for getting in touch! Please fill out the form to contact James. You can even upload artwork or visual examples for the print project you would like to discuss. This contact form will go directly to James. He will be in contact with you shortly.



James Brown
Account Manager
James Brown joined the QSL Print Communications sales team in October of 2016. A Springfield native and fellow Duck fan, James is a welcomed addition to our roster of account managers.
Being promoted from within, James started in our mailing department as a data analysts. Go ahead, ask him about postal regulations! Before coming to QSL, James coordinated both internal and external projects for the Portland-based market research firm Research Data Design.
With a background in project management and customer service, James excels at serving our clients, representing our company, and being a champion for our brand.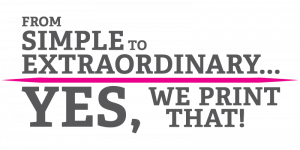 * instaprint is a retail partner of QSL Print Communications *
| Privacy Policy | Home  |